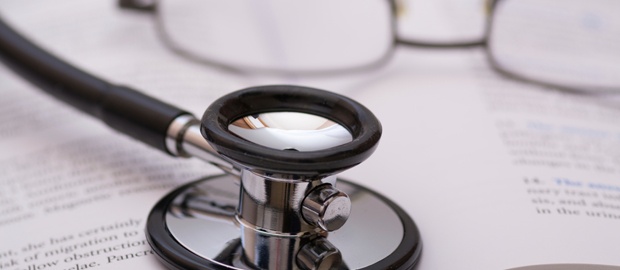 Healthcare is changing. Systems are moving. And the need for doctoral-prepared nurses has taken on a life of its own.
Since 2004, when the American Association of Colleges of Nursing (AACN) identified a need for clinical nurses to have a higher degree in education, professional nursing organizations and institutes of medicine across the nation have bolstered their efforts to increase the number of doctoral-prepared nurses. But a fragmented U.S. healthcare and public health system has not made this an easy task. Nevertheless, by 2020, the Institute of Medicine recommends that a critical solution to meeting these future health needs is to double the number of nurses with doctoral degrees by 2020.
But will you be ready to meet the demands of this new and complex healthcare environment? Or will you take on a leadership role?
Watch to learn how you can prepare to direct that change in any health system or healthcare organization with a Doctor of Nursing Practice (DNP).

Written by Thomas Edison State University