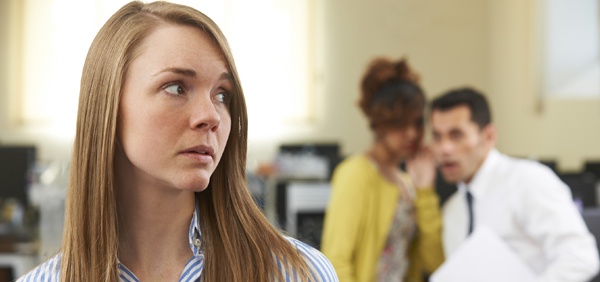 Most people think of bullying as a childhood experience but a surprising number of workers are affected by workplace bullying, which can damage a business.
According to a 2014 survey from The Workplace Bullying Institute, approximately 66 million U.S. workers report being affected by bullying in the workplace. This silent and psychologically toxic threat often causes irreparable damage to workplace productivity. And yet, it remains a complex, chaotic and unfamiliar topic to most HR professionals.
What is Workplace Bullying?
The Workplace Bullying Institute defines workplace bullying as the repeated mistreatment or sabotage by others that prevents work from getting done, and may include verbal abuse, threatening conduct, intimidation and humiliation. It threatens organizational growth and sustainability and erodes employee commitment, performance and productivity. In fact, estimates place the cost of bullying on organizations to be in excess of $200 billion annually.
At the end of the day, workplace bullying is bad for business. But it is the single most preventable and needless expense to a company's bottom line.
So what can you do to ensure workplace bullying is not tolerated in your organization?
Watch Dr. Michael Williams and Dr. Joseph Youngblood II, of Thomas Edison State University, co-present on the topic during the 2016 Society of Human Resource Management (SHRM) Annual Conference & Exposition in Washington, D.C., and discuss the seismic affect that bullying behavior can have on your organization, how to recognize it and the ways you can resolve it.

Written by Thomas Edison State University