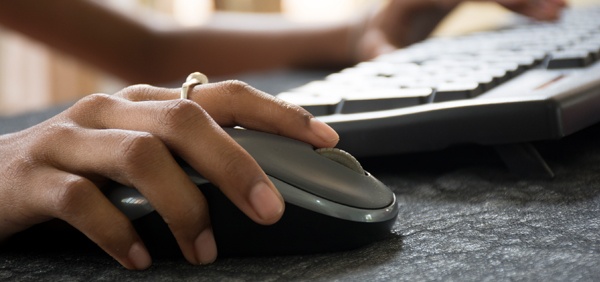 Feel intimidated by the idea of registering for your first college courses? Are you worried about where you're supposed to go or what you're supposed to do?
In reality, registering for an online course is much less complicated than you might think because you already did the heavy lifting. You decided which subjects to start with, selected electives that piqued your interest, reviewed which course methods fit your learning style and determined how many courses you plan to take this year. Decision making was the hard part; the course registration process is smooth sailing from here.
Registering for courses is done during the scheduled registration period each month. Most students prefer to use online registration, which is available to all enrolled students 24/7 through the secure, interactive application called Online Student Services (OSS).
Online Student Services is also the place you'll go to select a tuition plan, access your Academic Evaluation, review your transcripts and financial aid information, and check your grades. Once you become an enrolled student, you can search, register or drop courses in the selected term, subject or academic level within OSS.
If this is your first time accessing Online Student Services, the tutorial video below explains step by step how to search, register and pay for your courses as a new student so you can get to the most important part – the course work!

Written by Thomas Edison State University