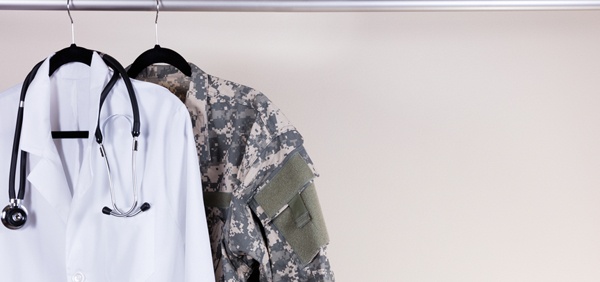 It may not be now, or in the near future, but that day will come. One day, you will leave the military. And when you separate, you'll take the invaluable training, experience and confidence that the military instilled in you.
But will it be enough to transition into a competitive civilian job market?
Today, the transition from military to civilian life can be difficult. Now you need to figure out what you want to do and where you see yourself going. Maybe you need to retool your resume, network more, earn a degree or pursue some kind of on-the-job training. Whatever you decide, you need to make sure that when you do leave, you are prepared with the experience and credentials necessary to make a successful transition to the civilian workforce.
For Craig Smith, director of Veteran Affairs at Thomas Edison State University, his own experience leaving the military was a huge culture shift. The structure, teamwork and sense of camaraderie he left behind were different in the civilian workforce. But his training and experience in the military, coupled with his credentials and networking skills, helped him land a new position in a new industry. Now, watch as he shares the steps he took to successfully transition to a fulfilling civilian career, and how active duty military members and veterans can prepare for a new career as a civilian, too.

Written by
Thomas Edison State University